Attana was founded on the principle of characterizing molecular interactions exactly as they occur in the human body
Our systems are optimized for real-time analysis of crude samples and serum to provide customers with biologically relevant information and improve the efficiency and performance of their pharmaceutical drug development process.
Based in Stockholm, Sweden we develop and sell proprietary 3rd generation biosensors to universities, biotech companies and big pharma. Our team of highly experienced application specialists also routinely perform contract research for both industry and academic customers.
Since the advent of the COVID-19 virus Attana has worked closely with select customers in their development of novel vaccine candidates. In this effort, Attana systems have further shown their reliability and versatility. As a result, we are currently engaging in cross-disciplinary development of a diagnostic instrument based on our proprietary technology combined with AI-enabled automated analytic capabilities.
With a strong focus on characterizing molecular interactions exactly as they occur in the human body, our team provides customers with biologically relevant information to improve efficiency and performance of pharmaceutical drug development. Attanas technology can also help customers to validate candidates in crude samples and serum. 
Attana's third generation biosensors are today used to determine specificity, kinetics and affinity, among other binding characteristics of biomolecules and macrostructures of varying species such as cells, antibodies, proteins, viruses and bacteria.
Our technology has been validated by academic institutions, biotech companies and big-pharma across the world.
We are headquartered in Stockholm, Sweden.
Get in touch for a more detailed discussion, contact us.
After 15 years of continuous development and improvements, our third generation biosensor understands the complex world of cell interactions.
Attana's system can not only unravel biochemical pathways between (bio)molecules but can also shed light on (bio)molecules – cell interactions, determine off-target interactions and perform assays with crude samples and in sera, providing in that way a wealth of biologically relevant information.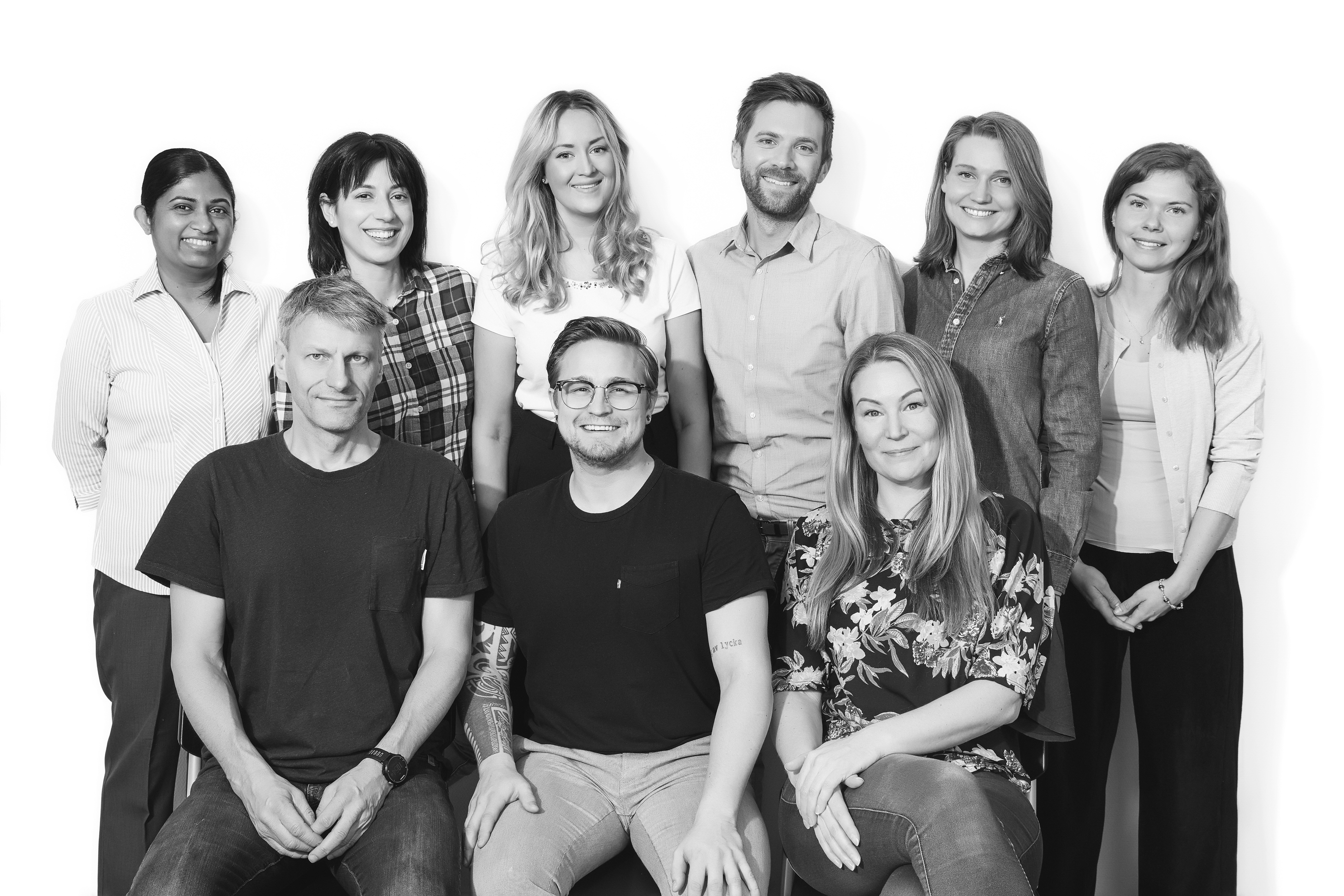 We don't have any open positions today but feel free to send your application or request to info@attana.com.