We work closely with academic institutions and research teams worldwide to assist in new discoveries and innovation. To date, we have enabled more than 140 publications across a wide variety of scientific fields
Below are some selected scientific publications we have enabled. 
For a list of all 140+ publications press here.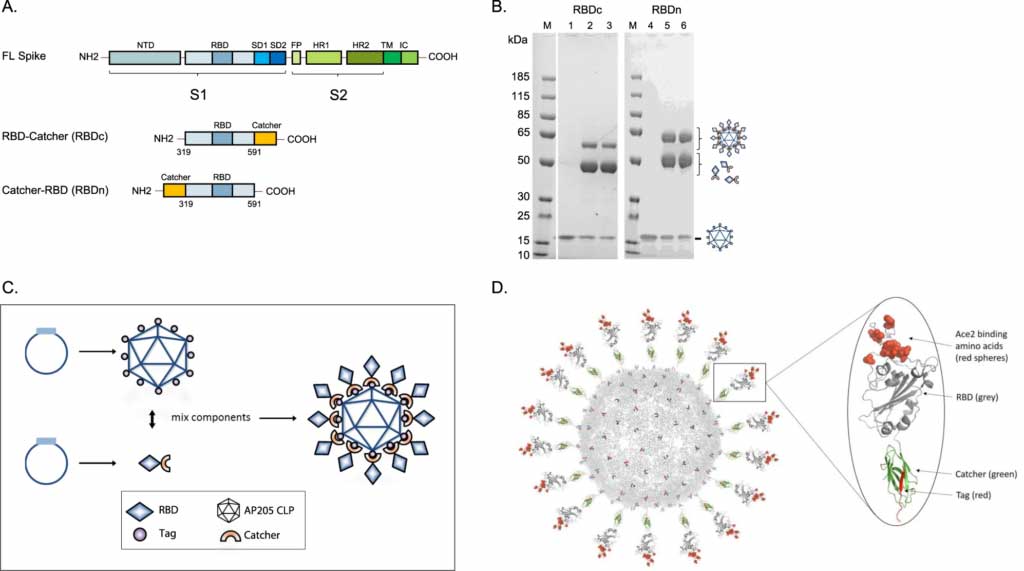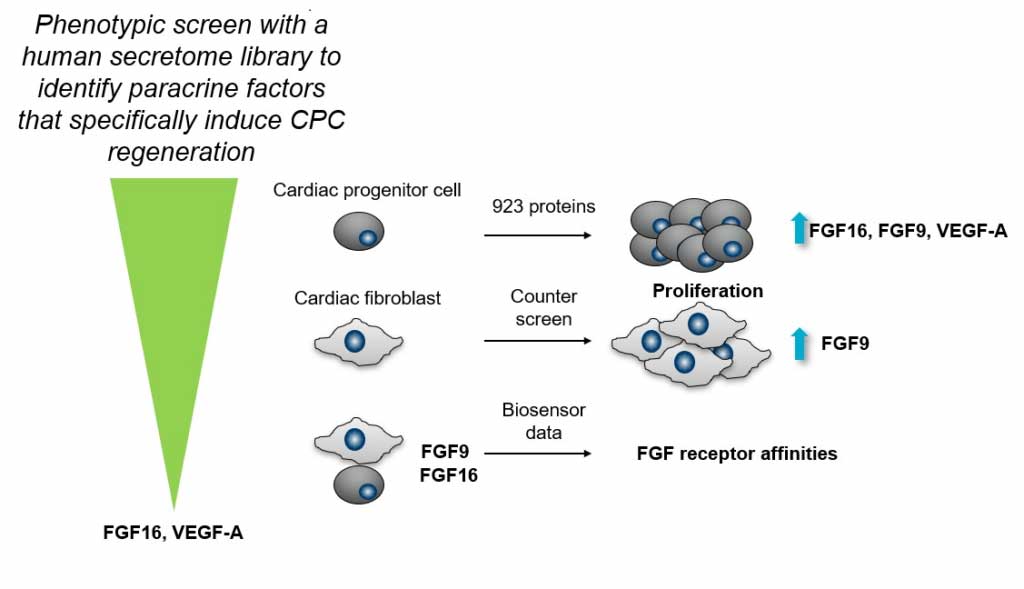 Projects & collaborations