Financial reports & calendar
2021

2020

2019

2018

-2017
External financial reports
Attana har gett ut aktier i ett aktieslag, följ utvecklingen här.
Aktiekapitalet i bolaget är 1 022 813,406 kronor, fördelat på 170 468 901 st aktier med ett kvotvärde om 0,006 SEK.
Aktiens kortnamn: ATANA
Aktiens ISIN-kod: SE0010547273
Teodor Aastrup – CEO
Tel: +46-8-410 200 00
Mail: ir@attana.com
Eminova Fondkomission AB
Tel: +46-8-684 211 00
Mail: adviser@eminova.se
Attana's press announcements and news are published via Cision. Attana communicates in Swedish or English. Attana AB is required under the Swedish Securities Market Act to disclose certain information and such information is primarily provided in Swedish on the Swedish news room.
Information related to scientific publications from the company's customers may only be provided in English in the English news room.
If you wish to receive all information from Attana we recommend that you subscribe for news written in Swedish and English. Use the links below to subscribe for news: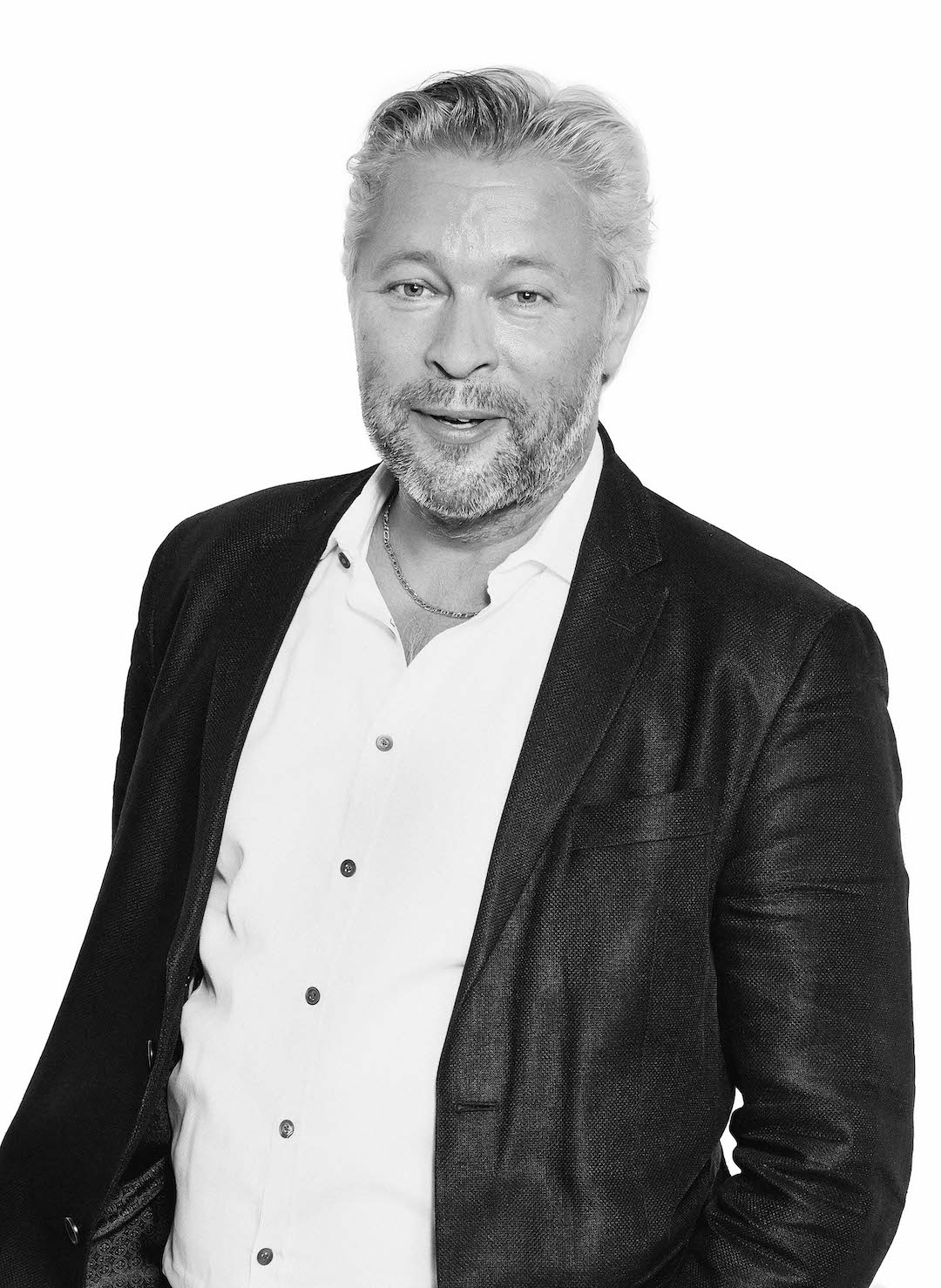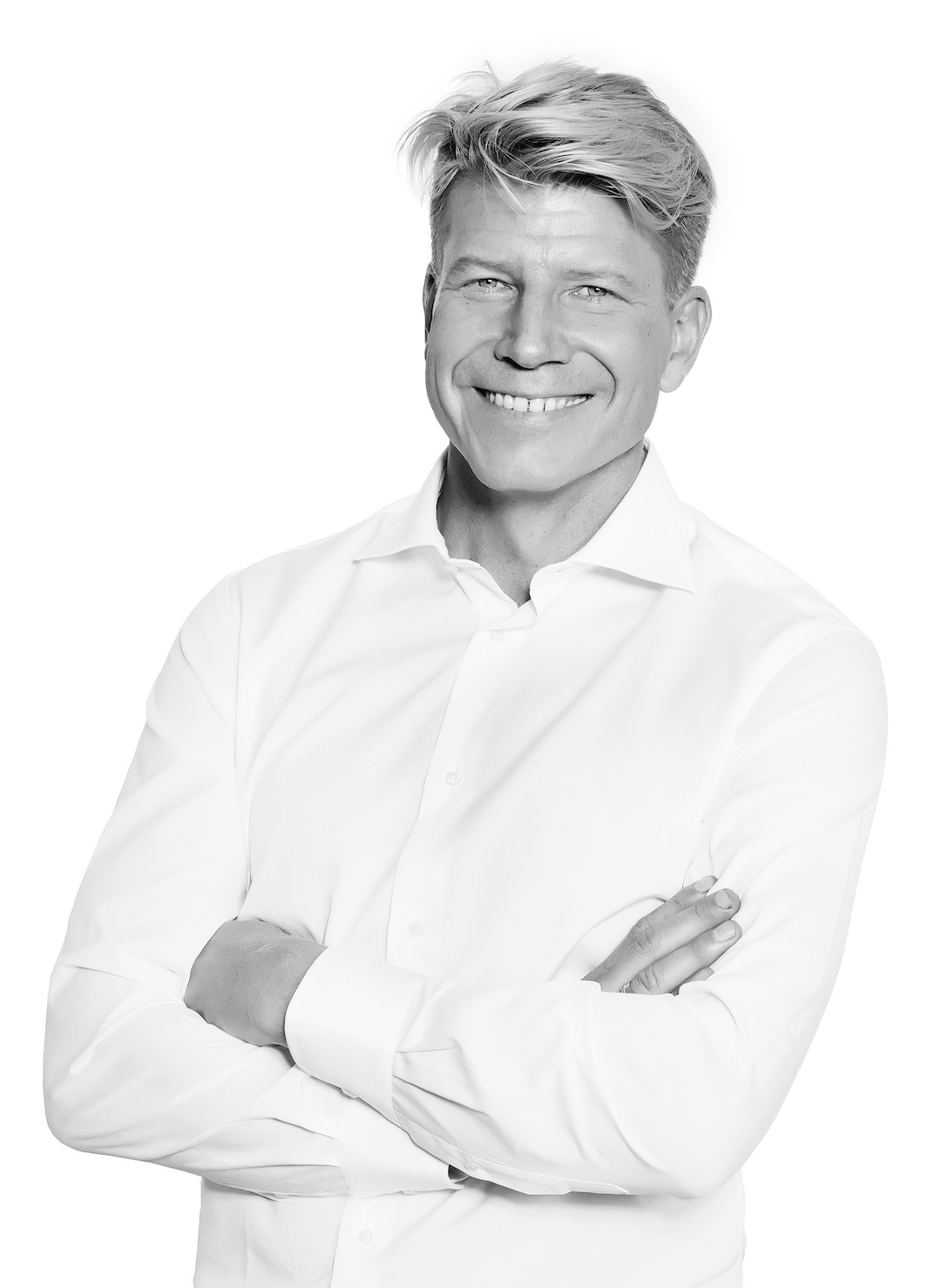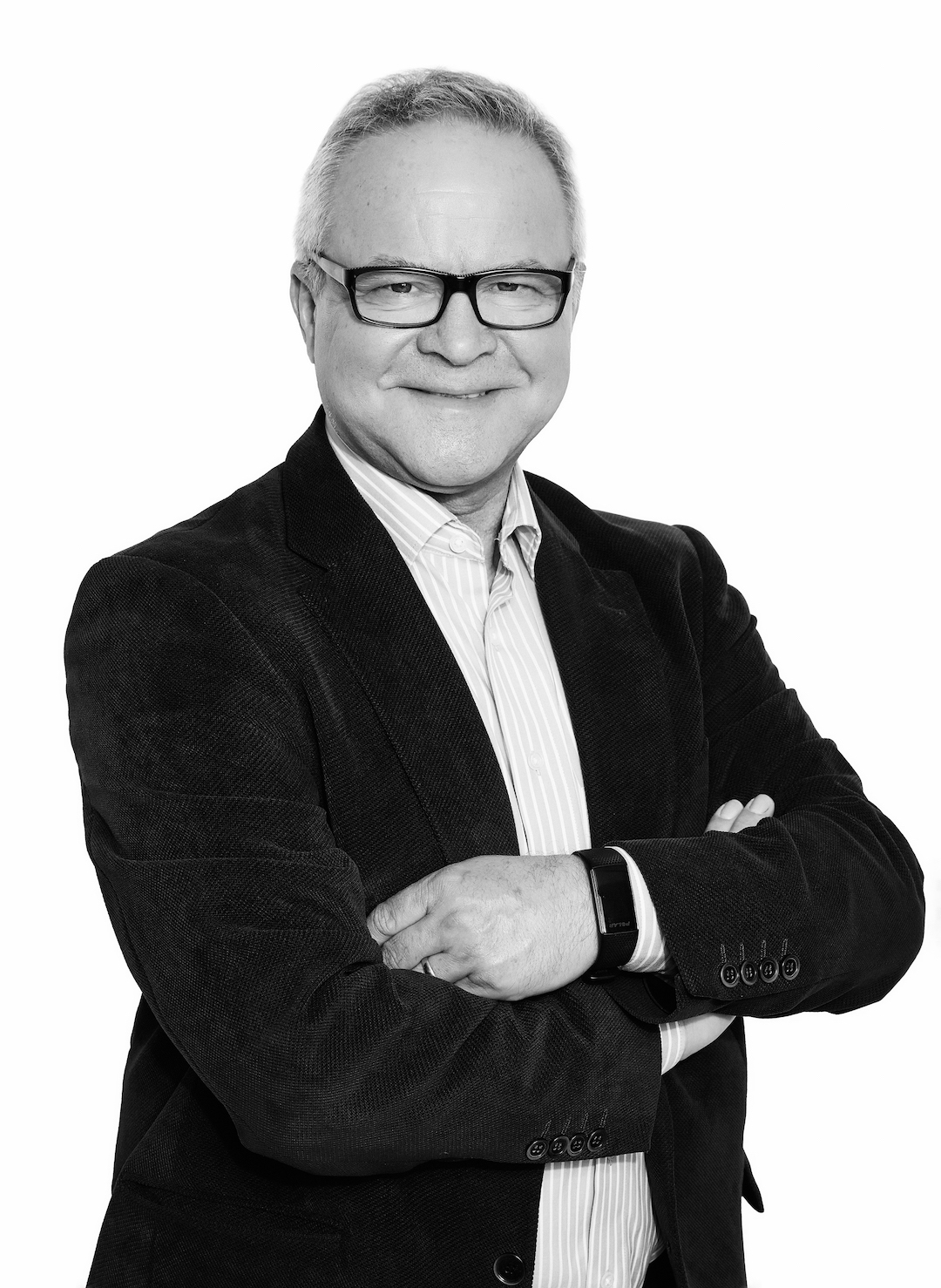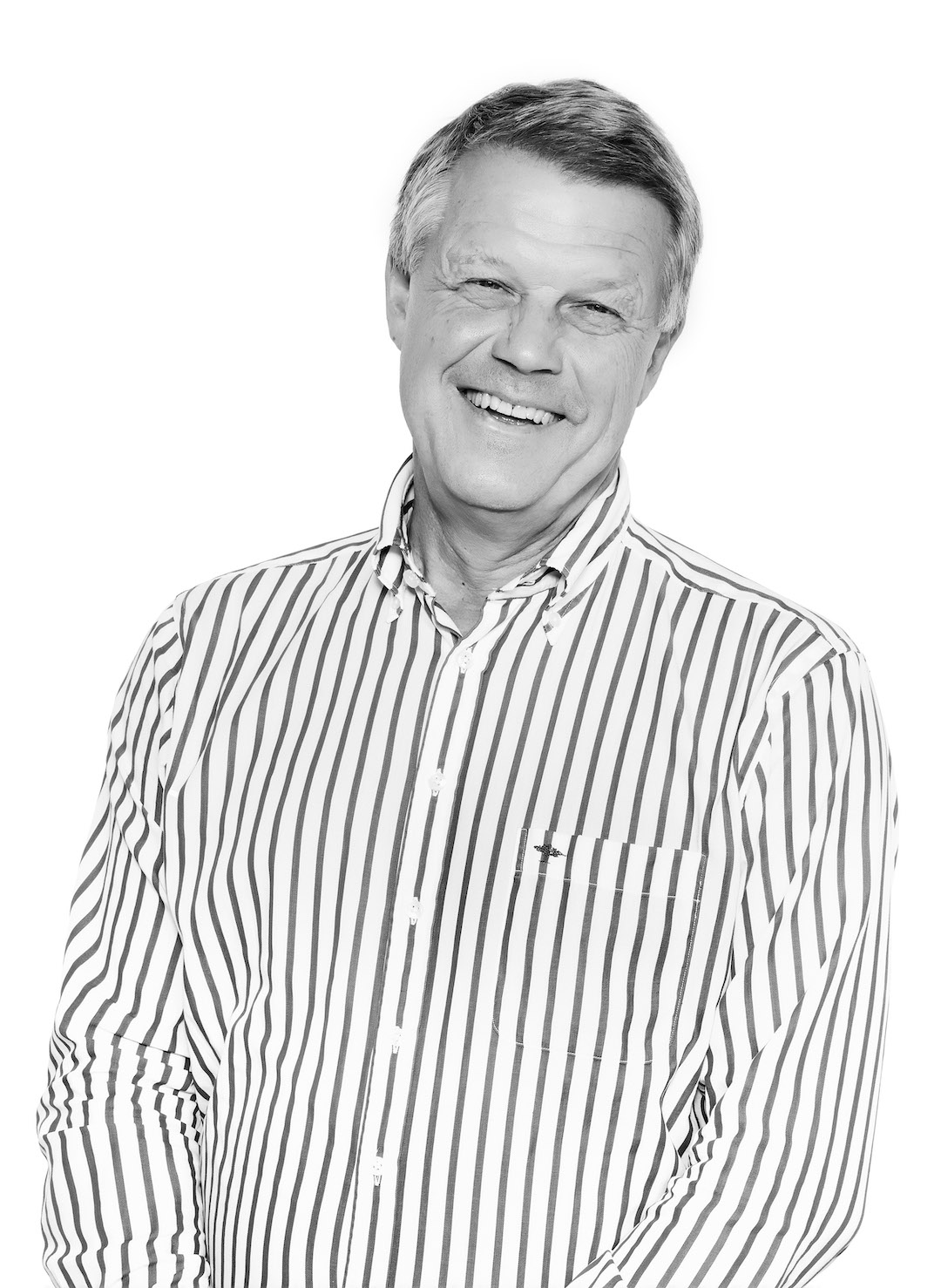 Auditor: Petter Gustavsson (Carlsson & Partners Revisionsbyrå AB)